Requirement is to have the necessary permissions, see:
How can I grant permissions for teachers to create their own absences?
WebUntis
In "Substitution Planning" (1) > "My absences" you can create a "new absence" with the button in the upper right:

In dialog window "add absence" you have to put in a date range for which no absence exists yet.
(if overlaping, you get a message)
It is also necassary to choose one of the predefined absence reasons.
It is optional to add a note.
Finally click "save".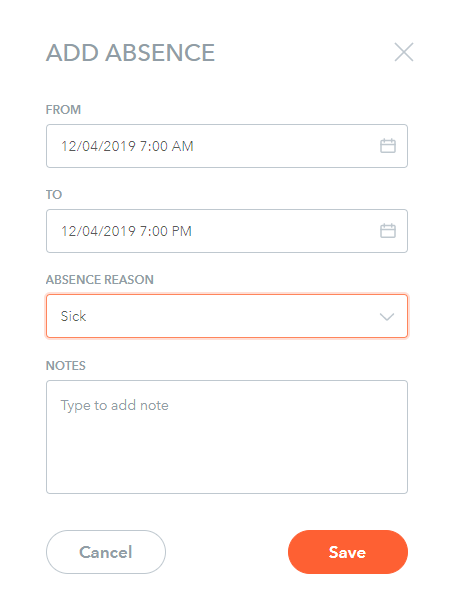 Untis Mobile
open on iOS
in "Info Center (1) and next "my absences" (2):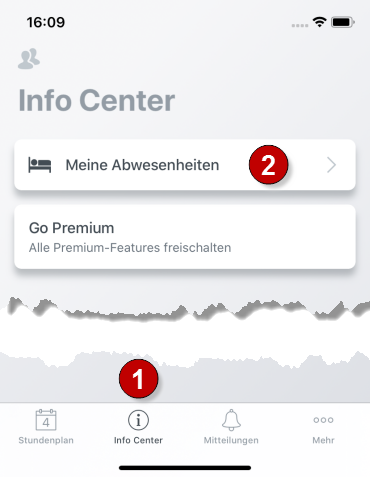 open on Android
in "Menu" (1) > "Substituion Planning" (2)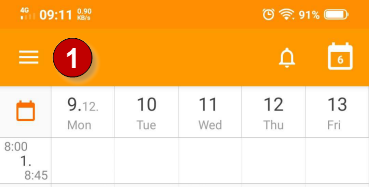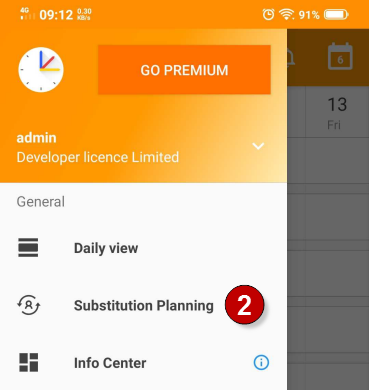 Create absence
With "+" button you can create new absences: